Our team is extremely hands-on and strives for quality, not quantity. Our speculative build designs attempt to incorporate new product and material trends with risque exterior spaces, which is why our team is actively on site daily.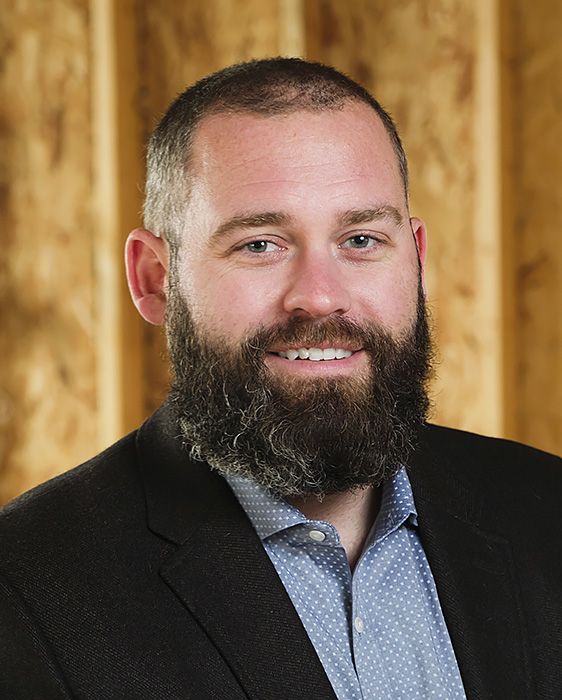 Paul – Co-Owner, General Contractor
Paul started his building career in the disaster restoration industry. He considers himself a framing carpenter by trade, and enjoys helping his crews on the job whenever he can.

Paul resides in downtown Indianapolis with his wife, Kristina, and enjoys everything there is to do around the city. Being an avid fisherman, he enjoys the outdoors and introducing his daughter to new things as she grows. He is a graduate of Wabash College, and grew up in Highland, IN along the Lake Michigan shore.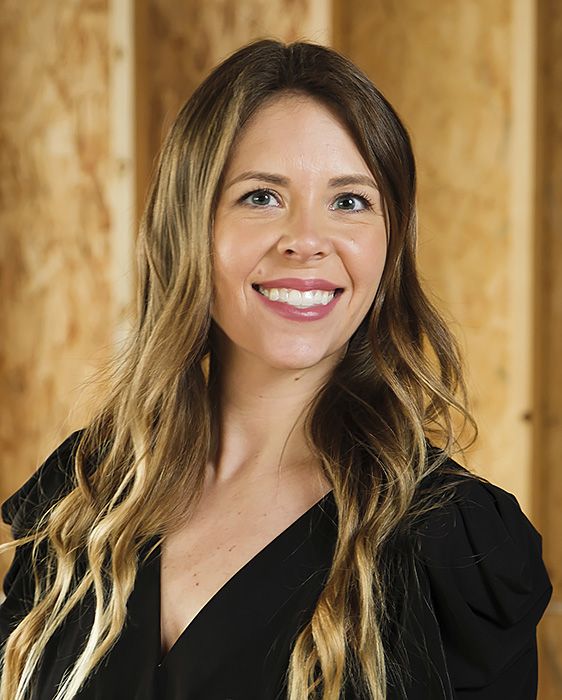 Kristina – Co-Owner, Designer
Kristina's expertise in the building industry stems from her passion to help others. Her background from Purdue in the education industry proves to be a strong attribute when assisting clients in the design and selection process. Kristina is a successful real estate agent and truly understands the qualities that are attributed to a well-built home.

Aside from immersing herself in real estate, Kristina loves living in the near east side of Indy, where she can enjoy all the restaurants, parks and local attractions with her husband, daughter and boxer dog.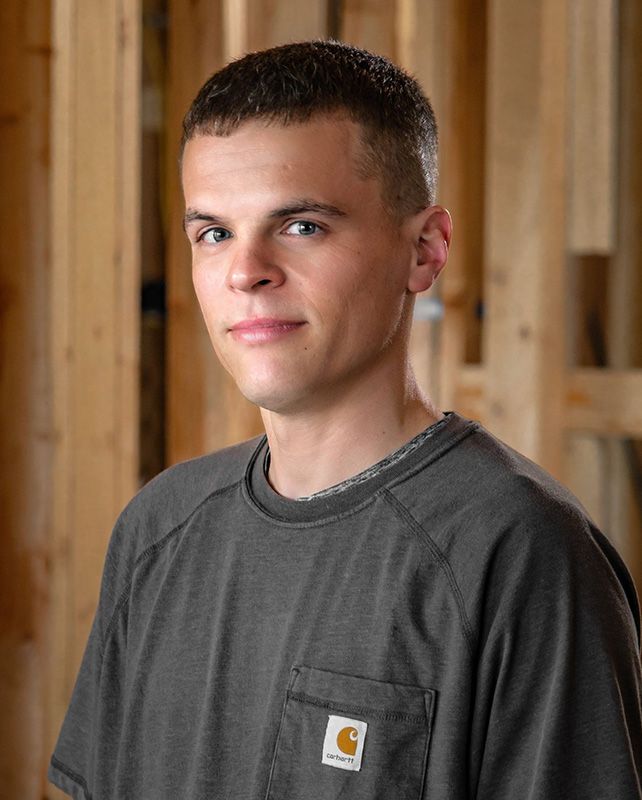 Josh – Project Supervisor
Josh grew up on the east side of Indianapolis and graduated from New Palestine High School. With over 15 years in the construction field, his past work with door installation, painting and other construction skills help us keep projects moving forward.

Outside of work, Josh is an avid golfer and loves spending quality time with his three children.